OUR EATS
Hope Kitchen Cafe is serving delicious, flavour filled, good-for-you lunches on Wednesday, Thursday and Friday.
 The best part? We'll deliver to you to have whenever it suits, 'cos you heat before you eat.
3 EASY STEPS
1. Order by 4pm the day before here
2. Pay online
3. Receive your eats by 11.45am on your nominated day, and nosh in!
THE KAI
• Soup $8 (winter only) such as pumpkin, farmers market, bacon & corn
• Salad $8 such as roast vege, broccoli and bacon, tuna pasta
• Savoury $8 such as mac 'n cheese, bacon and egg pie, butter chicken filo
• Sweet $4 such as apple slice, chocolate mint slice (gf), berry chocolate brownie (gf)
• Coffee addict? We can help! $4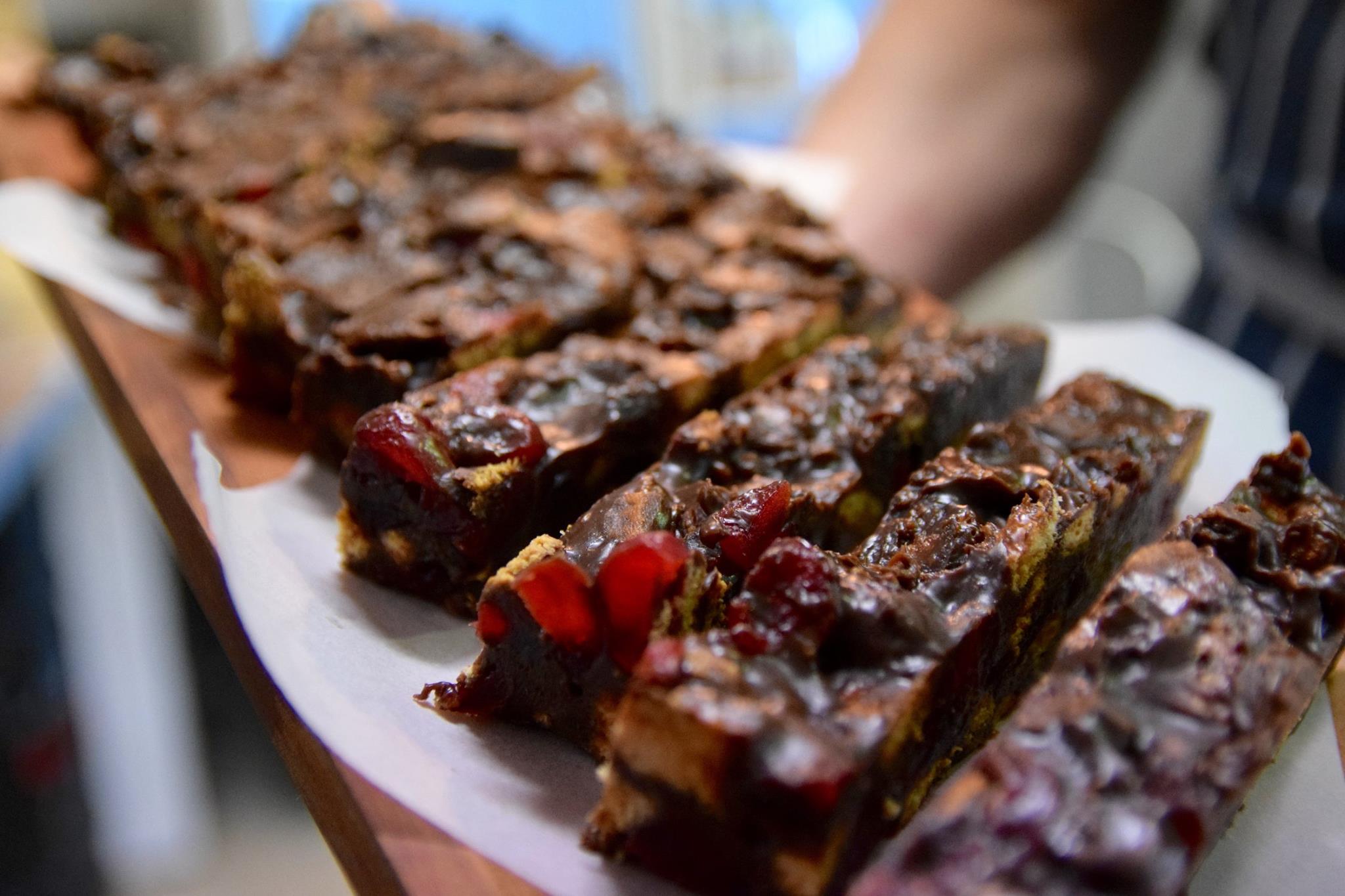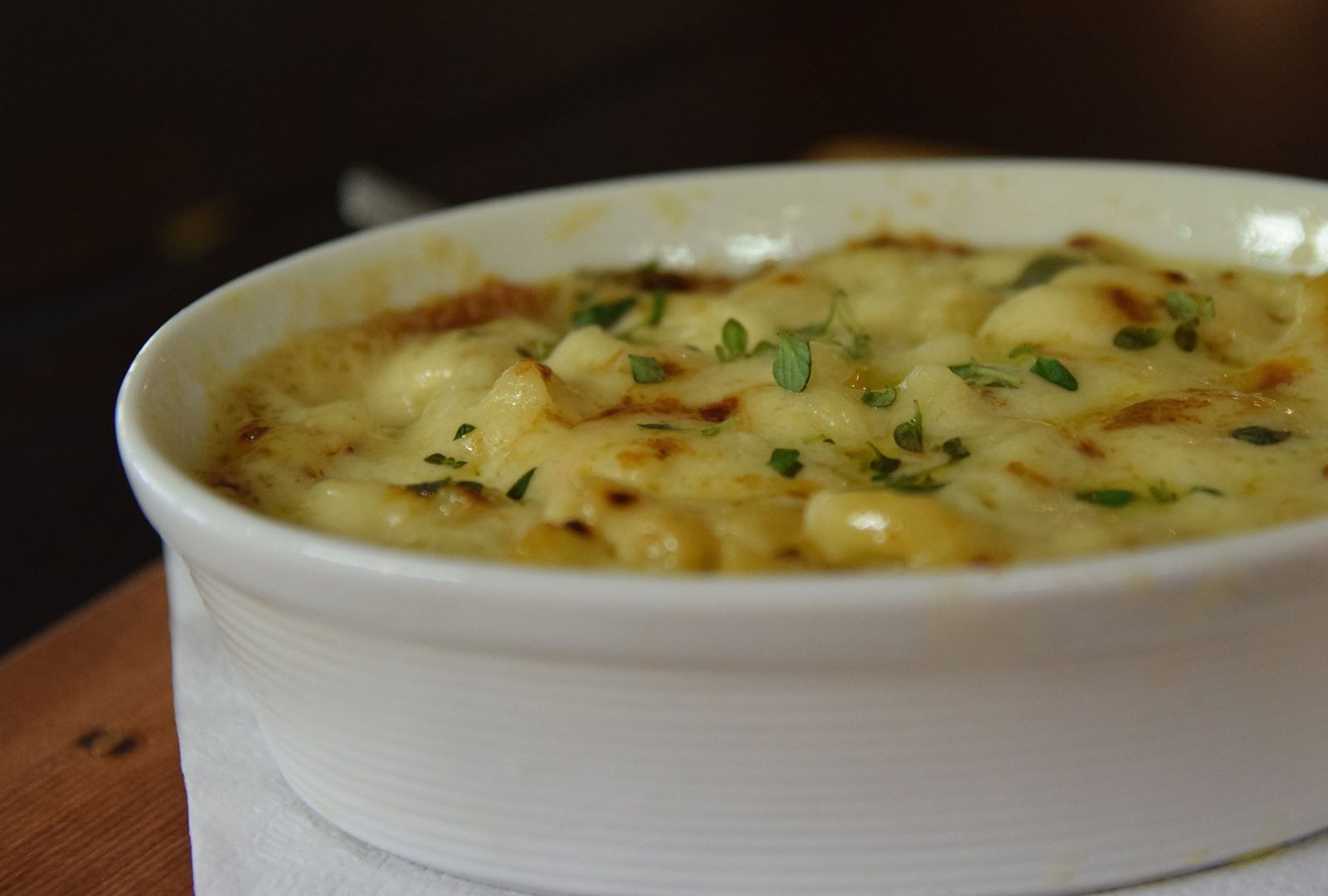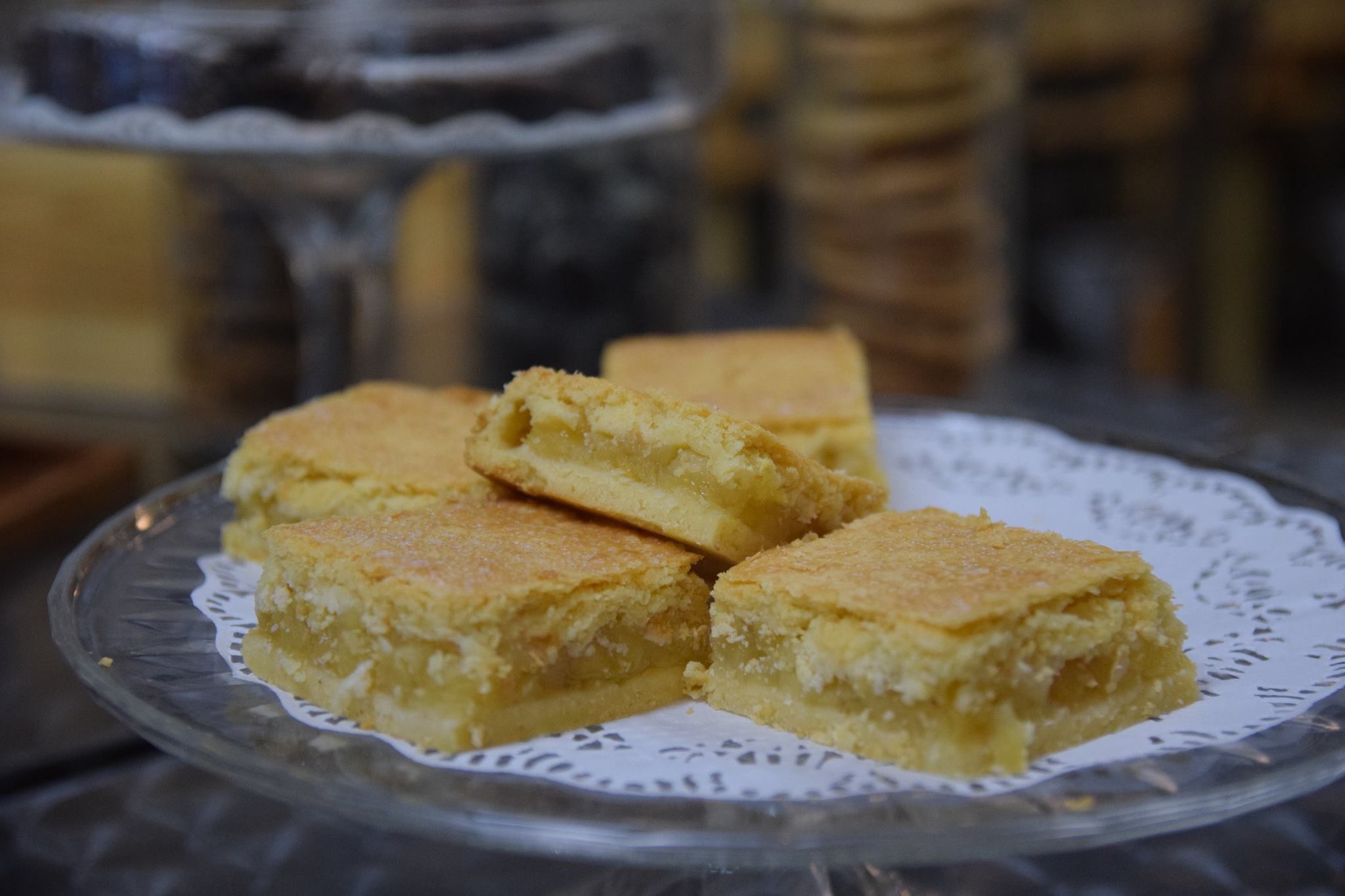 People are the concern of our business. We sell to serve.
Hope Kitchen Cafe, 156 The Square, Palmerston North 4440
hkc@hopevineyard.nz