OUR EATS
Hope Kitchen Cafe is serving delicious, flavour filled, good-for-you lunches on Thursday and Friday.
The best part? We'll deliver to you to have whenever it suits, 'cos you heat before you eat.
3 EASY STEPS
1 Order by 4pm Wednesday (for Thursday or Friday lunch) by ordering here
2 Pay online
3 Receive your eats by 11.45am on your nominated day, and nosh in!
THE KAI
• Soup $7 (winter only) such as pumpkin, farmers market, bacon & corn
• Salad $8 such as roast vege, kumera and thyme, broccoli and bacon
• Savoury $8 such as mac 'n cheese, bacon and egg pie
• Sweet $3 such as afghan biscuit, apple slice, chocolate mint slice
• Coffee addict? We can help! $4
EXTRA EATS

$10 for a sweet and one another
$15 for a sweet and two others
Keen to know what's on the menu this week? Ask us here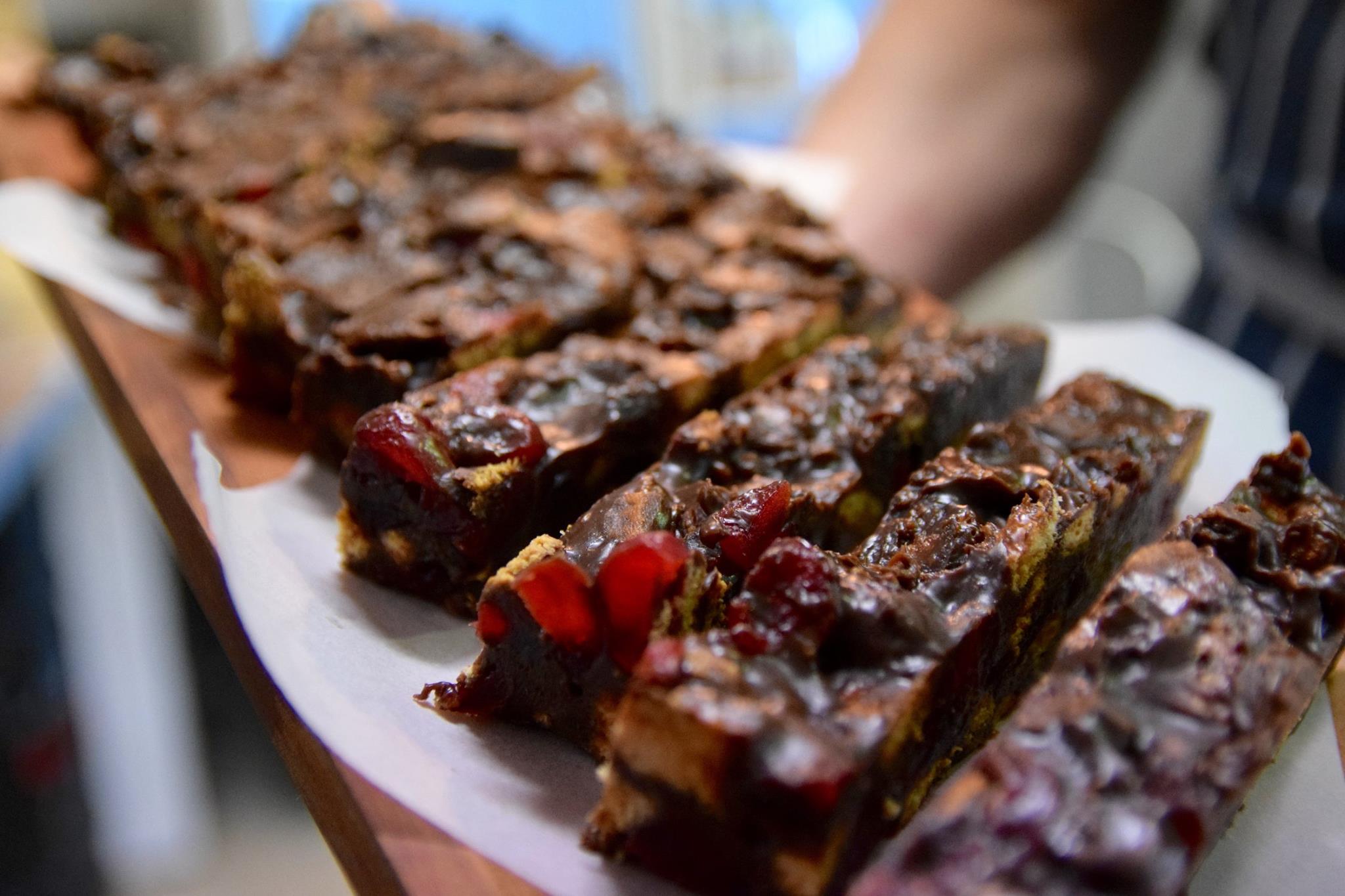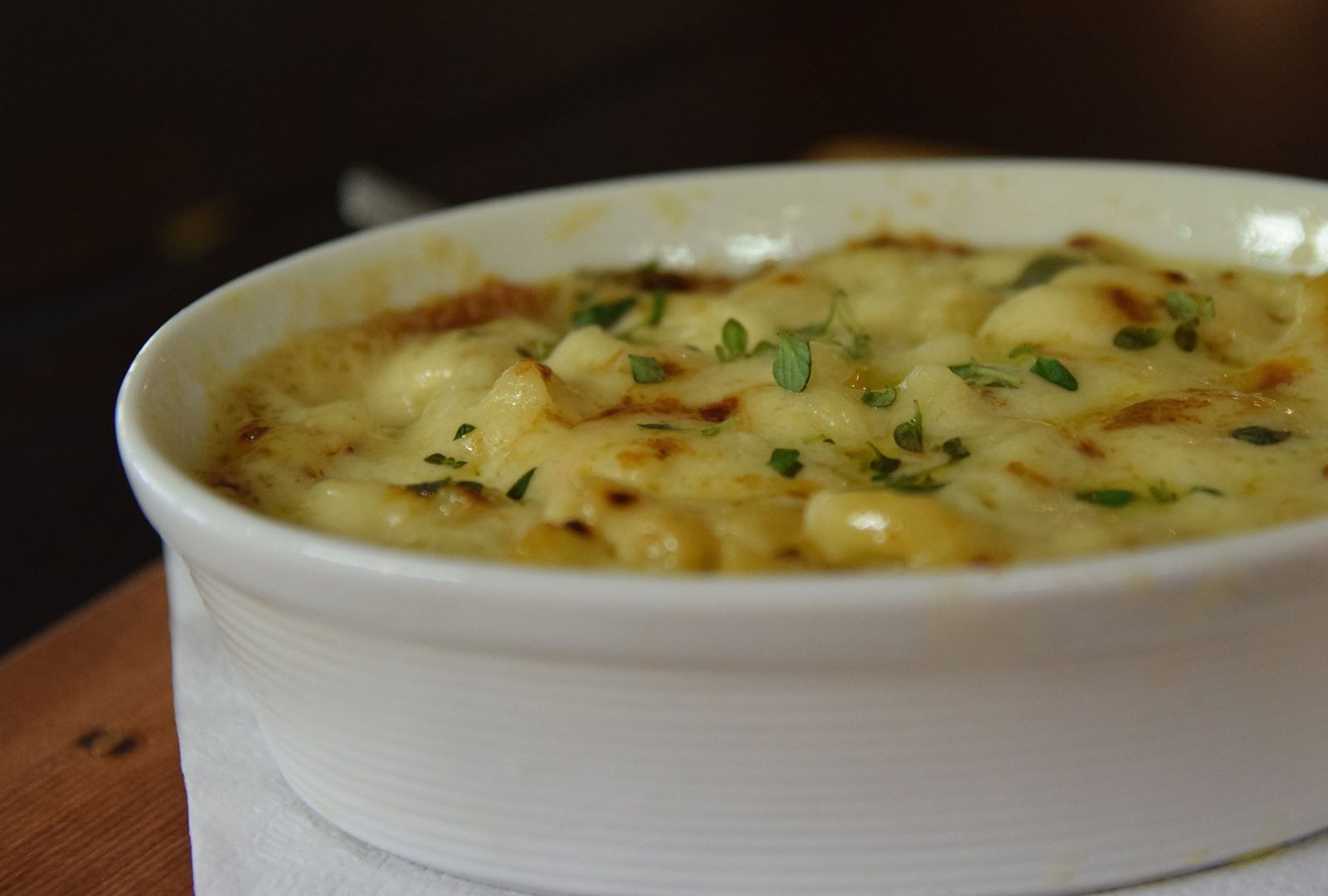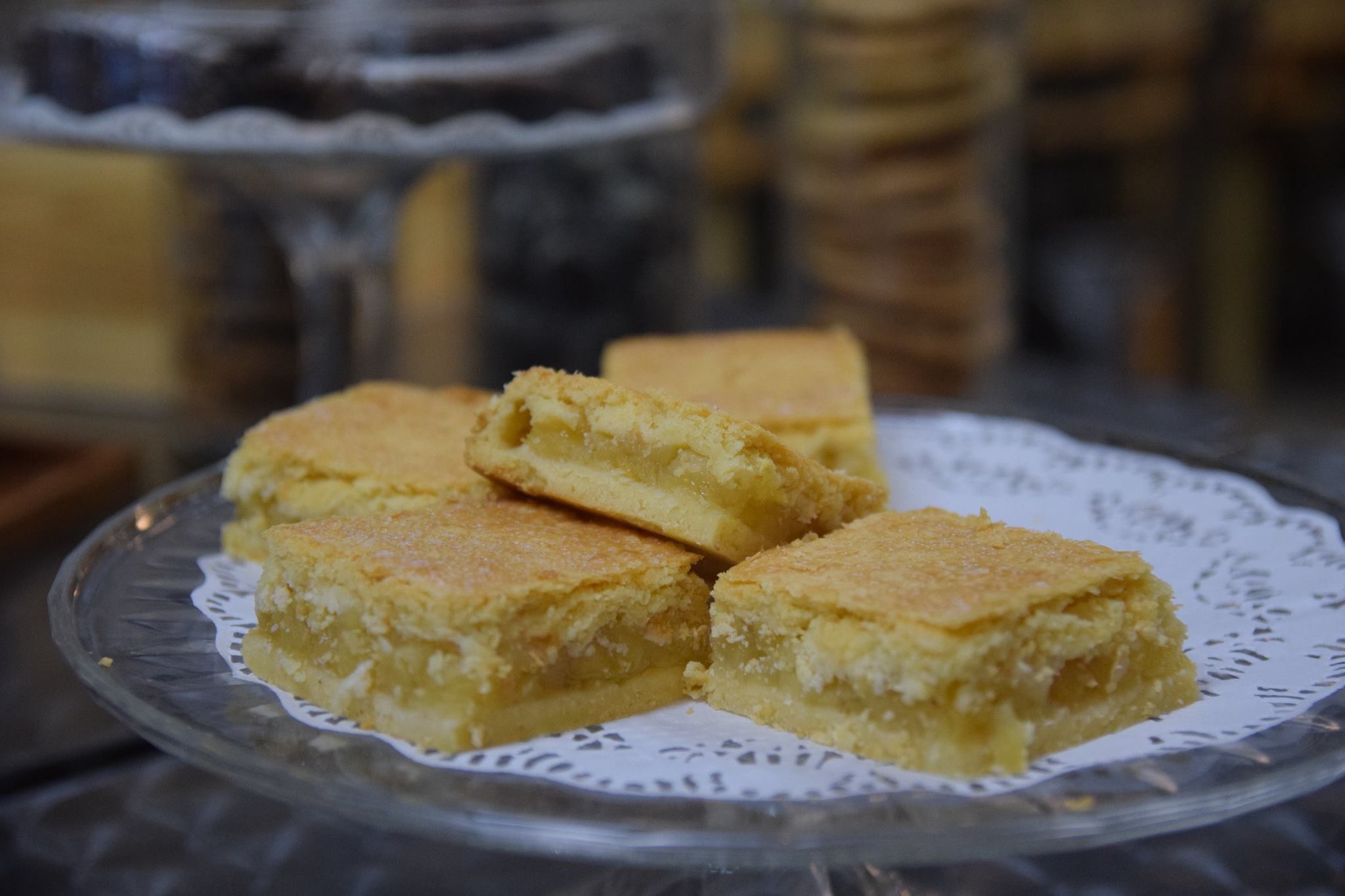 People are the concern of our business. We sell to serve.
Hope Kitchen Cafe, 156 The Square, Palmerston North 4440
hkc@hopevineyard.nz