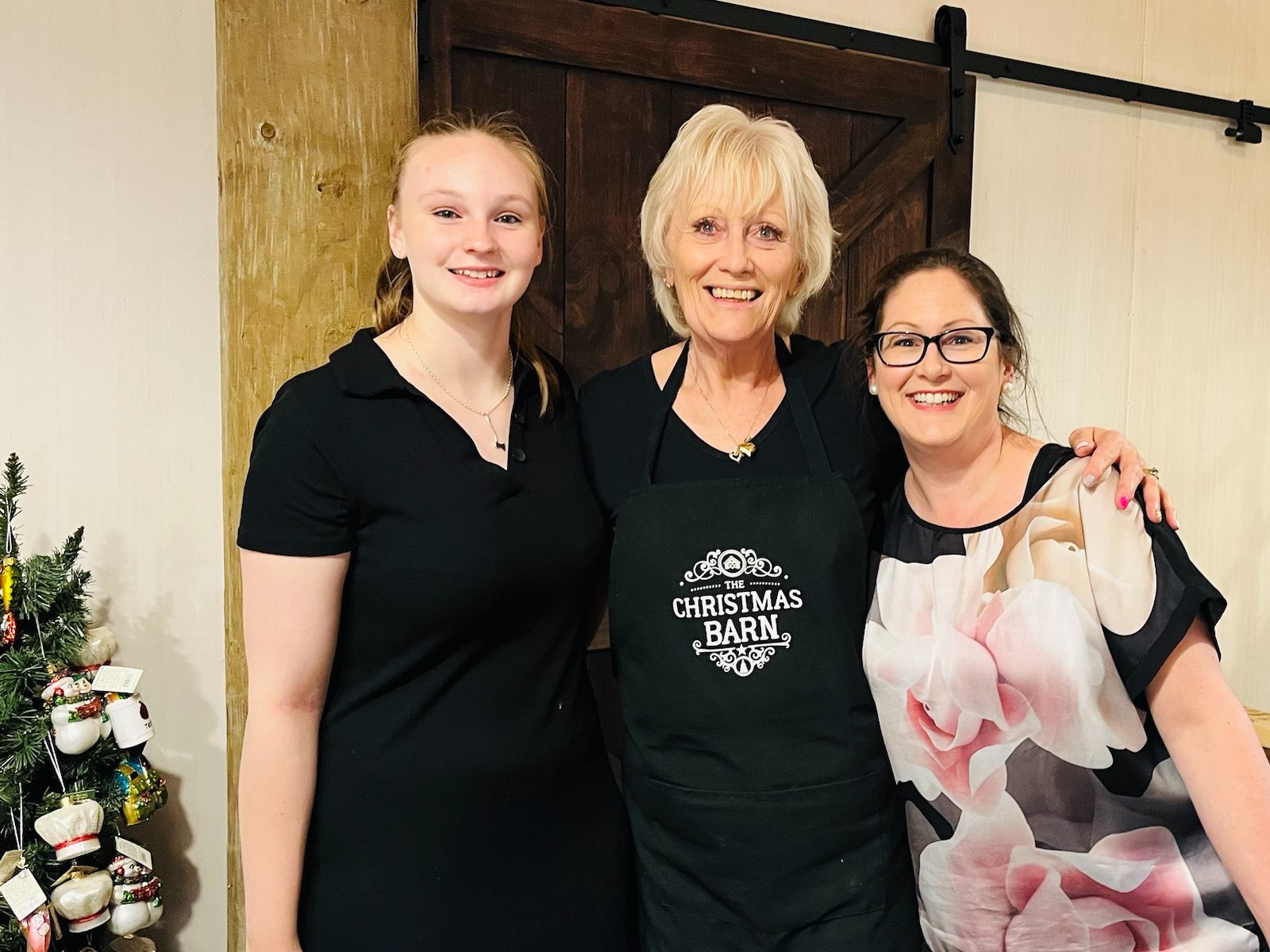 Join us as we indulge in some early Christmas shopping.
Mel of The Christmas Barn has offered to open exclusively for us, so this will be a Hope whānau gathering… how lovely!
Shop for Christmas decorations and stockings, amongst other pretty, glittery things.
There might even be some refreshments! (to be confirmed)
If you need a ride, let us know.
Share This Post, Choose Your Platform!