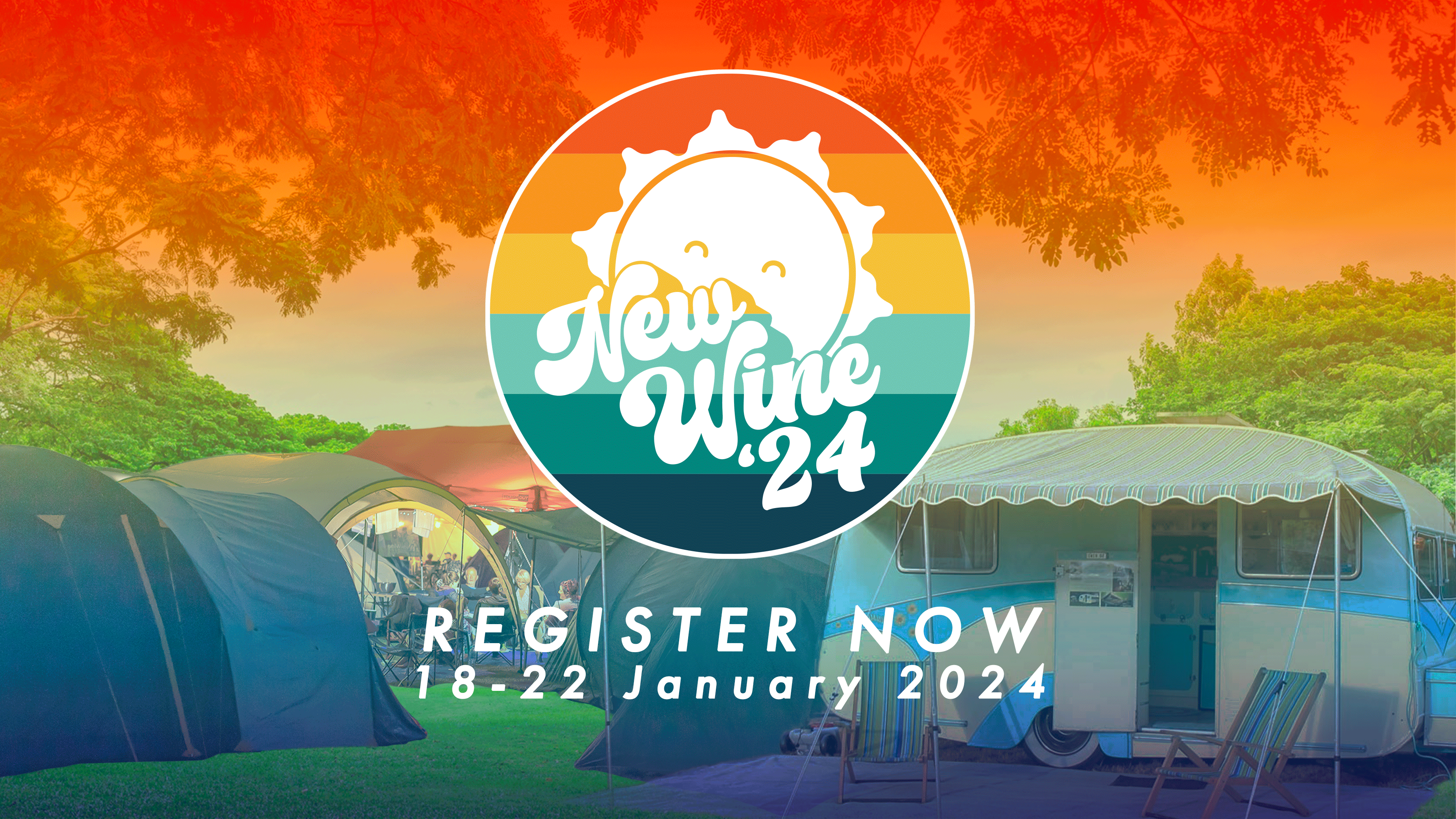 Church Family Camp: New Wine Festival
January 18, 2024

-

January 22, 2024
January is all about family and fun and chill time and … festival! There's no better start to the year than heading off to New Wine for 5 fun filled days to celebrate this wild Christian life.
The youth will party, the kids will play, the adults will relax but whatever your age we'll be worshipping, learning and connecting with God again.
Like every good party everyone's invited.
Join us at New Wine. An all age festival where many voices worship the One.
Share This Post, Choose Your Platform!