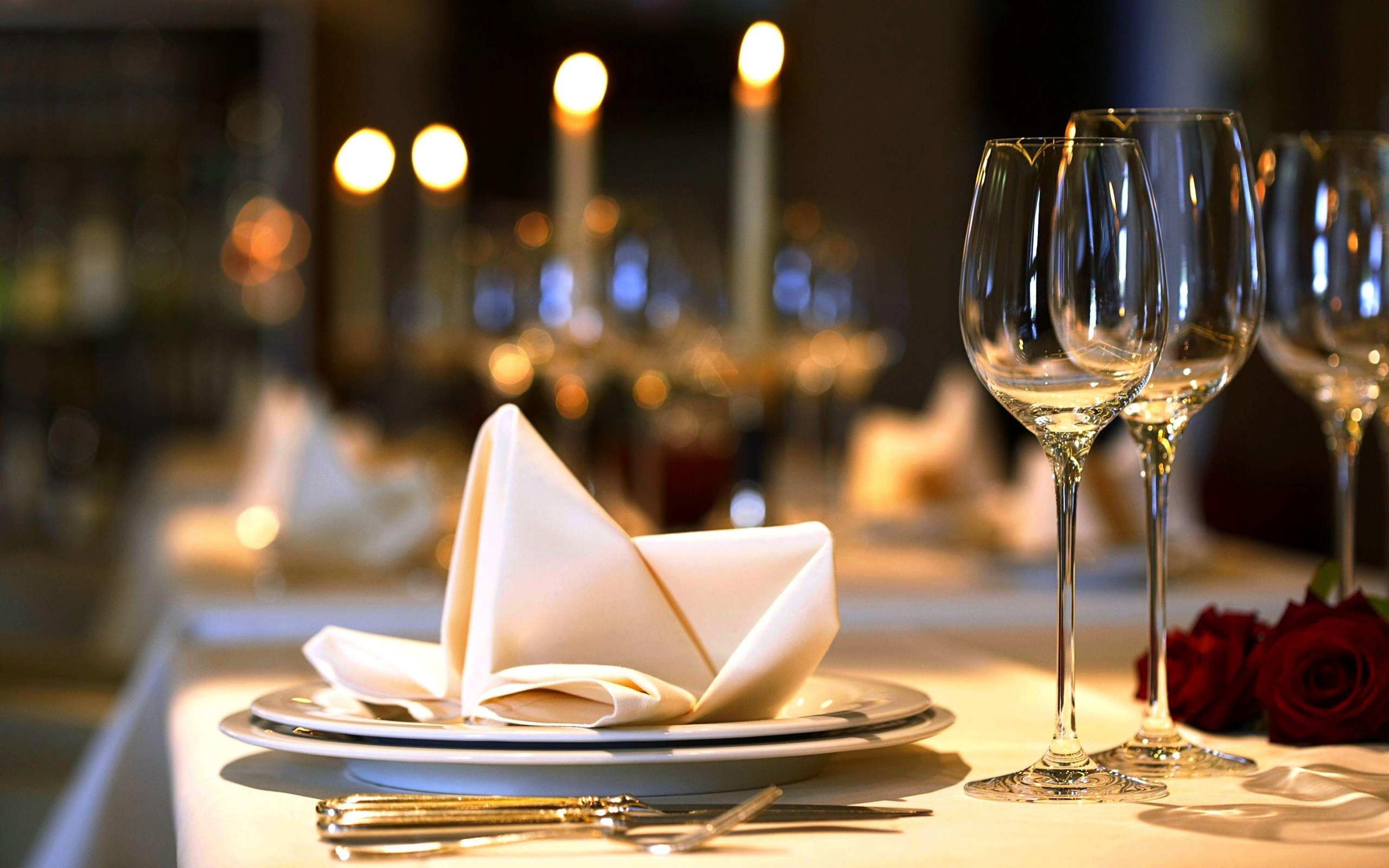 Newcomers' Dinner
October 31 @ 6:00 pm

-

8:00 pm
New to Hope?
You are cordially invited to dinner! To RSVP, click here.
Meet key people in Hope Vineyard's team, and hear what makes us tick.
The floor is open to any question you may want to ask- silly, easy, hard, serious, honest.
Bring the whāmere and whānau. There'll be treats and toys- we'll make sure the kids are entertained.
Cost? It's on us. So, come.
WHO WE ARE
Hope Vineyard is a place to call home, and a people to call your own. It's a story of belonging. A love story.
This is the stuff of family.
Every family has traits that make it unique; from crooked teeth to curly hair, to loud belly laughs and general weirdness, they're the things that make us 'us'.
Our family traits matter, and are in all we do. They guide our most basic attitudes, our financial drivers,our mission, our ministry and focus.
They are:
• the pursuit of deep spirituality † WORSHIP
• being a family that plays its part † SERVICE
• knowing we are made to be fully alive † HOLINESS
Share This Post, Choose Your Platform!