Shane Read
Shane spends so much time around Hope it's like he's the head cheese. We'll let him keep thinking that as long as he keeps meeting with people, mentoring youth, taste testing Basia's coffee concoctions, holding the fort in goliath-like fashion…
Lydia Read
Lydia's international woman-of-mystery gig can only last for so long, so we've let her come and go as much as she wants at Hope until she settles down. To help earn her keep we've got her speaking, mentoring, dreaming and scheming but never, ever, singing.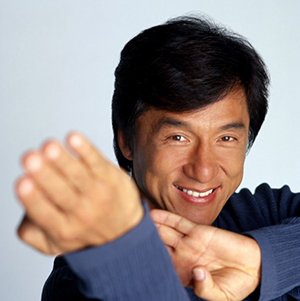 John Marquet
If we said John, you'd say ninja pastor, as that's what he does around here. Just like a true ninja we see him here, we see him there, but wherever he is he's ninjaing in prayer and care, and being a really wise ear for those niggly wee problems.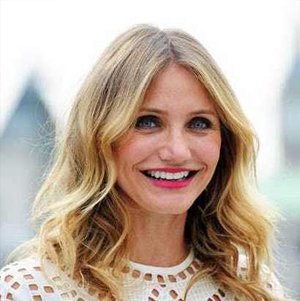 Gail Marquet
Some say wee blond bombshell, we say pint-size power-house in all things budgeting, counselling, cooking, caring and international studenting…and a darn good laugh to boot.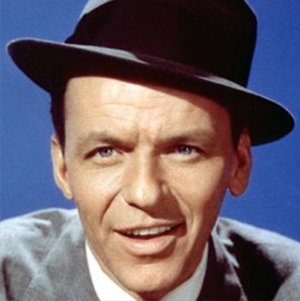 Matt Soong
Matt's dream job would be head chef at Hope Kitchen Café. Problem is you need to be able to cook. We've given him the music brief instead.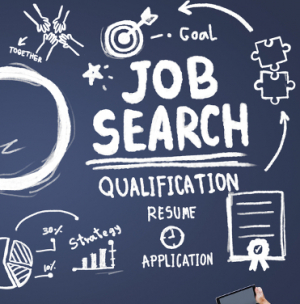 Wanted: cafe manager 
We're after a cafe manager for 10 hours per week – Wednesday to Saturday. The role is to develop further our existing cafe. Industry experience essential.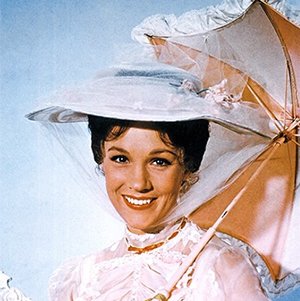 Lauren Tate-Davis
Life is made up of all sorts. Including our Lauren who is one of those weird ones that kids just love. It's hard to figure. We've given her the kids brief to study the infatuation.
Tim Simpson
Tim's too goofy for adults, and his weird humour is too much for kids. Seems only the youth get him. If he's not taste testing in the kitchen you'll find him hanging with the youth.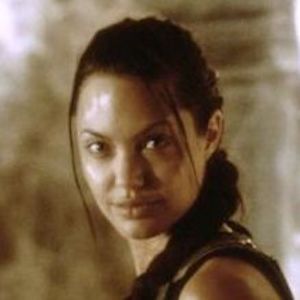 Lee-Anne Croucher
Every church needs an intern so we got all excited when we caught a goodie! LeeAnne's got serious skills to eek out, including fitness, food and fun-Mum extraordinaire!