Shane Read
Shane spends so much time around Hope it's like he's the head cheese. We'll let him keep thinking that as long as he keeps meeting with people, mentoring youth, taste testing Hope Kitchen Café's coffee concoctions, holding the fort in goliath-like fashion…
Lydia Read
Lydia's international woman-of-mystery gig can only last for so long, so we've let her come and go as much as she wants at Hope until she settles down. To help earn her keep we've got her speaking, mentoring, dreaming and scheming but never, ever, singing.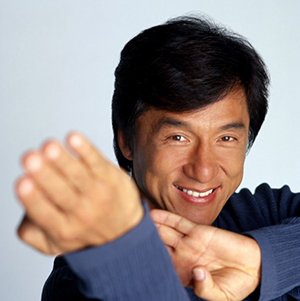 John Marquet
If we said John, you'd say ninja pastor, as that's what he does around here. Just like a true ninja we see him here, we see him there, but wherever he is he's ninjaing in prayer and care, and being a really wise ear for those niggly wee problems.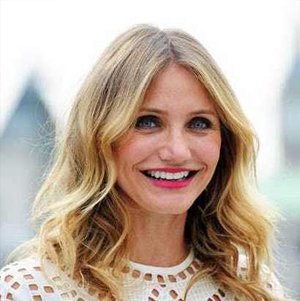 Gail Marquet

Meet this blond bombshell and you'll know what we mean when we say amazing! She's a social worker, adoptive Mum to international students, Te Araroa walkers, retired greyhounds and anything else that needs loving…. and feeding. Including the pastors team, which she's one of.

TeMiri Bevan
Floats like a pastor, strums like a bee, this pastor serves all the eyes can see. A coffee date with TeMiri will sort out all your woes, and solve a couple of world problems while you're at it. Come and connect with one of the nicest Pastors on the team!
Brigitte Te Awe Awe-Bevan
World famous in Palmerston North our Brigitte sings like a Te Reo teaching angel, tells a good yarn of the history of Aotearoa, and ministers like ol' Flo Nightengale at the hospital for good measure. Pastored to the Hope Vineyard team in 2019 meet Pastor Brigitte!
Tim Simpson
Tim's too goofy for adults, and his weird humour is too much for kids, so he's now part of the team leading the 11am service! What could possibly go wrong…. come along and find out, and you're likely to get a bonus of a really, really, Dad joke.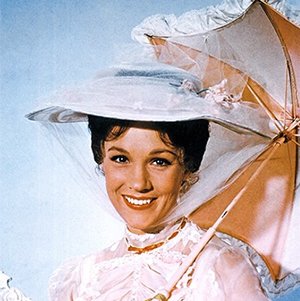 Helenka Simpson
Life is made up of all sorts. Including our Helenka who is one of those amazing ones that kids just love. It's hard to figure the equation. We've given her the kids brief to study the infatuation close range on a Sunday nigh and to help host at 11am.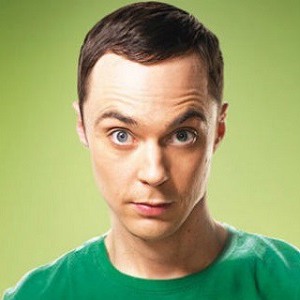 Sam Read

Sam might look like a personal trainer, young Dad extraordinaire, international globetrotter, but beneath that buff exterior lies a mind as sharp as a tack and a sense of humour to rival any 5 year old. You'll likely meet him at the 11am service where he does his bit to host.

Gráinne Read
Grace Kelly has nothing on our very own international import. A woman of skill, learning and infinite patience she's got just the right skill mix for the 11am gathering. Join her there and enter the sweepstake on how to say her name.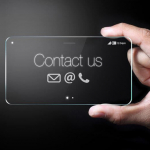 We're here …
You've got a general enquiry? Fire us an email.